Di Qingjie, chairman of Zhuozhou CPPCC, listened to the work report of Zhuozhou Zhongyi Cultural Association at Hengchang Group
---
[Fully affirmed the various work of Zhuozhou Zhongyi Culture Association since its establishment, and hoped that the association must carry the banner of "loyalty culture", make loyalty culture bigger and stronger, fully tap Zhuozhou's historical and cultural resources, and then expand The transformation of cultural history into cultural industry has truly brought Zhuozhou's cultural history to the world. 】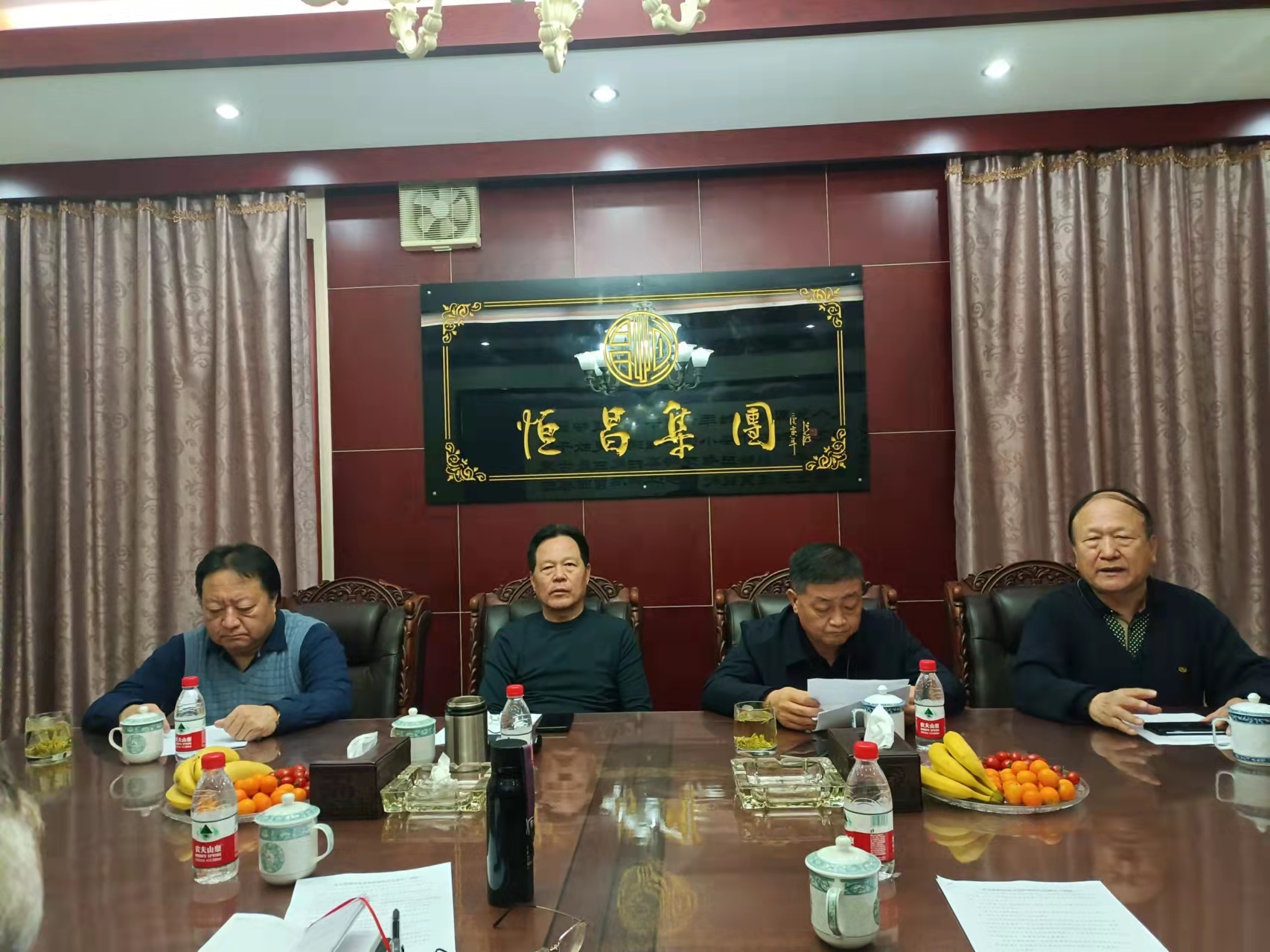 On the morning of March 30, Di Qingjie, chairman of the Zhuozhou Municipal Political Consultative Conference, listened to the work report of the Zhuozhou Zhongyi Cultural Association in the conference room on the third floor of Hengchang Group.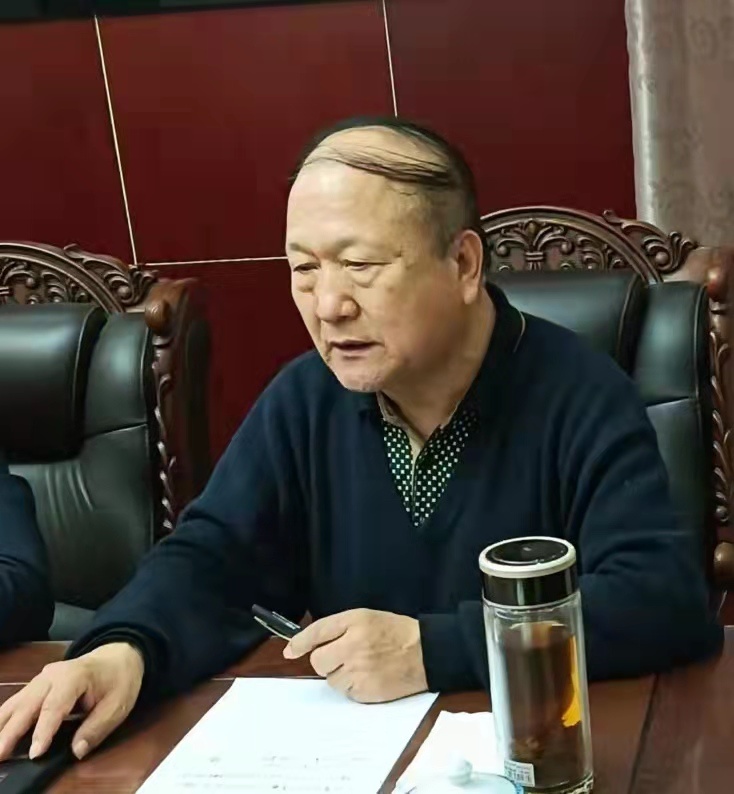 First, President Liu Shutang reported on the historical background and practical significance of the establishment of the Zhongyi Cultural Association, as well as the existing advantages of the association in mining, researching and sorting out the history and culture of Zhuozhou, and then focused on the next work plan of the Zhongyi Cultural Association. , how to promote the development of Zhuozhou's cultural industry, and put forward targeted suggestions.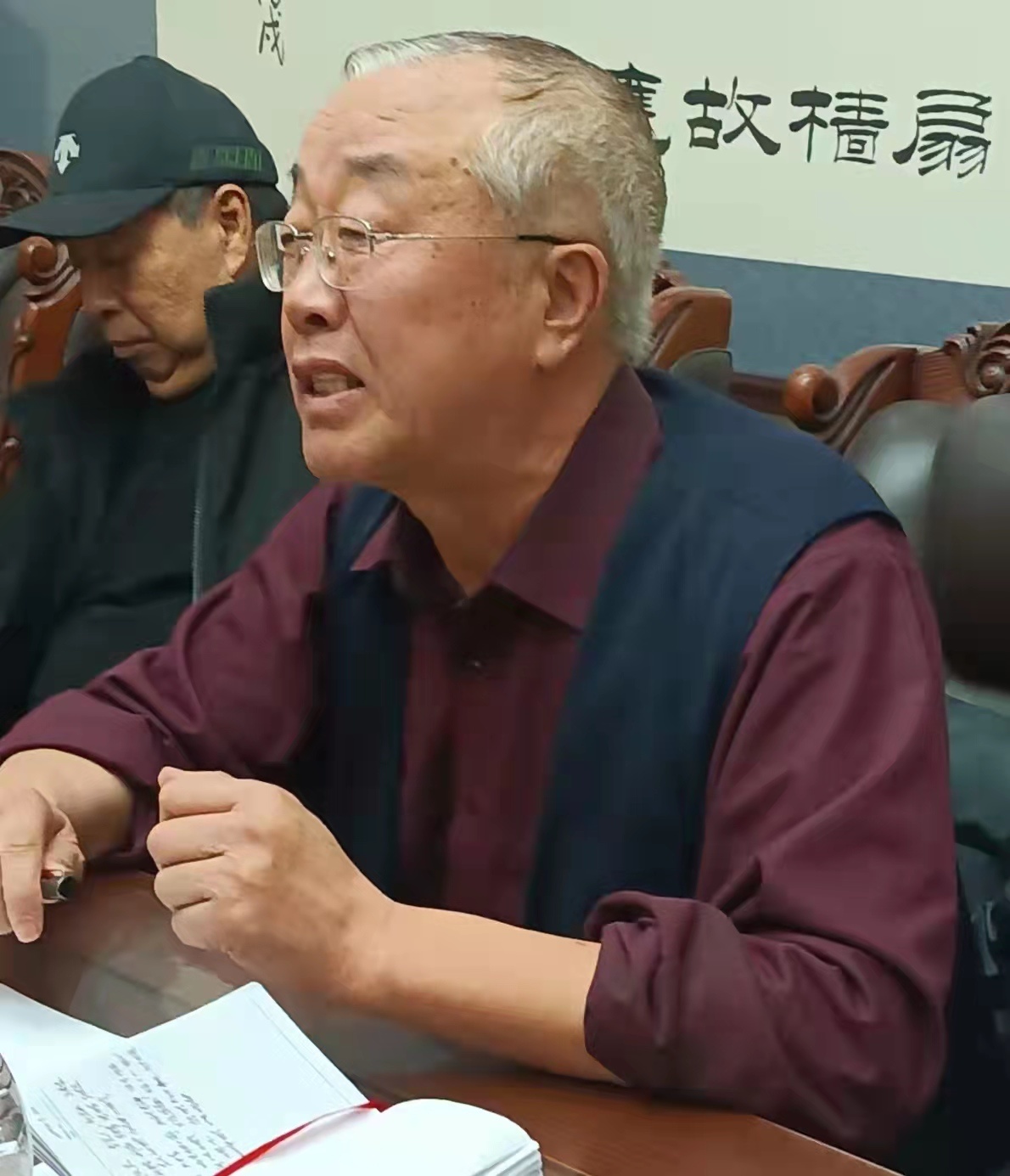 Then, Vice President Liu Huijun focused on Zhuozhou's 2,300-year history of establishment, the origin of loyalty culture in Zhuozhou, the historical origin of Shuhan regime and Zhuozhou during the Three Kingdoms period, and Zhuozhou's excellent historical background in the development of cultural industries, etc. Supplementary report was made.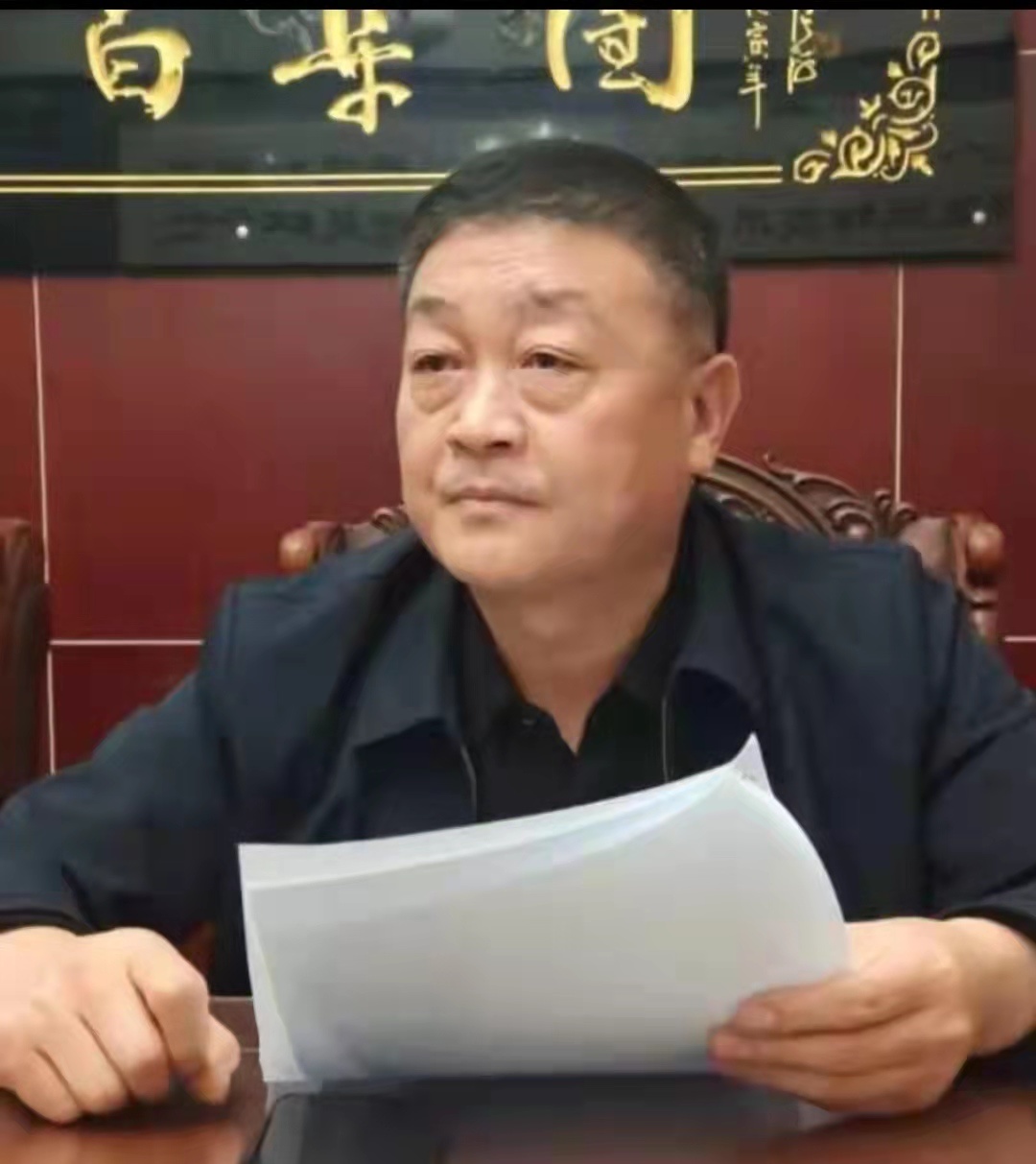 After listening to the report, Chairman Di Qingjie fully affirmed the various work of Zhuozhou Zhongyi Cultural Association since its establishment, and pointed out that Zhuozhou City's "14th Five-Year" development plan proposed the "implementation of cultural leadership strategy", " Fully excavate, develop, and utilize Zhuozhou's historical resources, and realize the idea of ​​leaping from a historical city to a culturally strong city", "building a town in the Three Kingdoms" and other ideas. These ideas coincide with the work of the association, and it is expected that the association must carry Start the banner of "Loyalty Culture", make Loyalty Culture bigger and stronger, fully tap Zhuozhou's historical and cultural resources, and then transform cultural history into cultural industries, and truly push Zhuozhou's cultural history to the world.
Chairman Di said that the CPPCC will fully support the work of the Zhongyi Cultural Association, coordinate and solve the difficulties encountered in the process of carrying out the work, work together to continuously deepen the integrated development of culture and tourism, and help Zhuozhou's urban soft power comprehensively improve.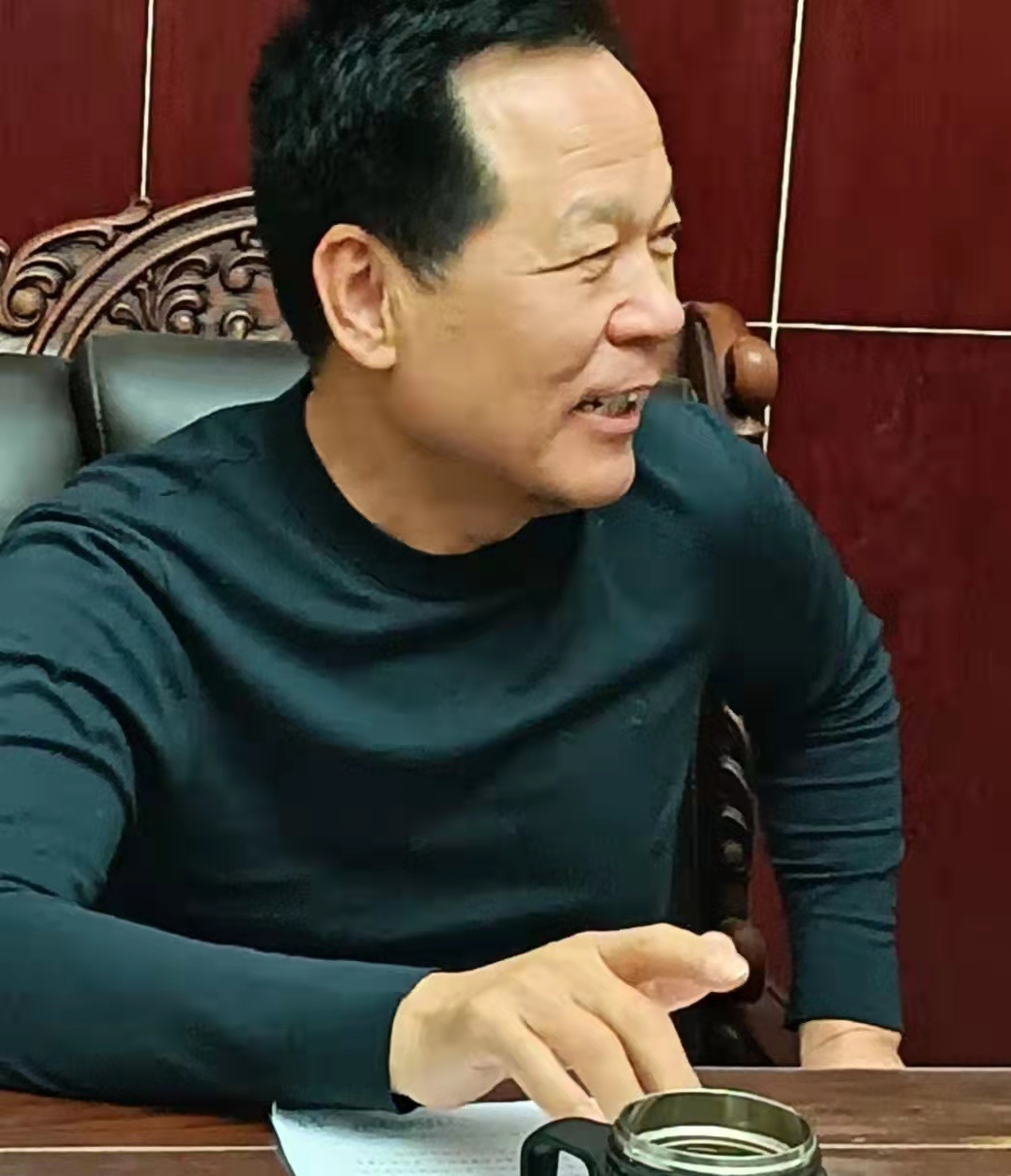 At the end of the meeting, Chairman Liu Zhicheng made a statement on behalf of Hengchang Group, and he must implement the instructions and requirements of Chairman Di of the Chinese People's Political Consultative Conference on the development of the cultural industry, fully support the work of the Zhongyi Cultural Association, and integrate the loyalty culture into the development of the enterprise and the blood of the employees. Make every effort to contribute to the vigorous development of the cultural industry in Zhuozhou.