Hengchang Group held the second quarter scheduling meeting in 2022
---
[First, resolutely follow the instructions and requirements of the local government and the epidemic prevention and control department, do a good job of implementation, leave no dead ends in epidemic prevention and control work, and implement prevention and control measures in all fields and all posts; second, designate special personnel to strengthen cooperation with local epidemic prevention and control. Contact the competent control department to ensure timely and accurate information and delivery in place; thirdly, responsible persons at all levels should take their own responsibilities, assign work to their posts, assign responsibilities to people, and be responsible to the end, break the routine, coordinate and link, and unite as one to overcome difficulties . 】
In order to strengthen the organization and leadership under the epidemic prevention and control, and better complete the various items issued by the group annually Work tasks, on the morning of April 12, 2022, in the conference room on the second floor, the group's second quarter work scheduling meeting will be held.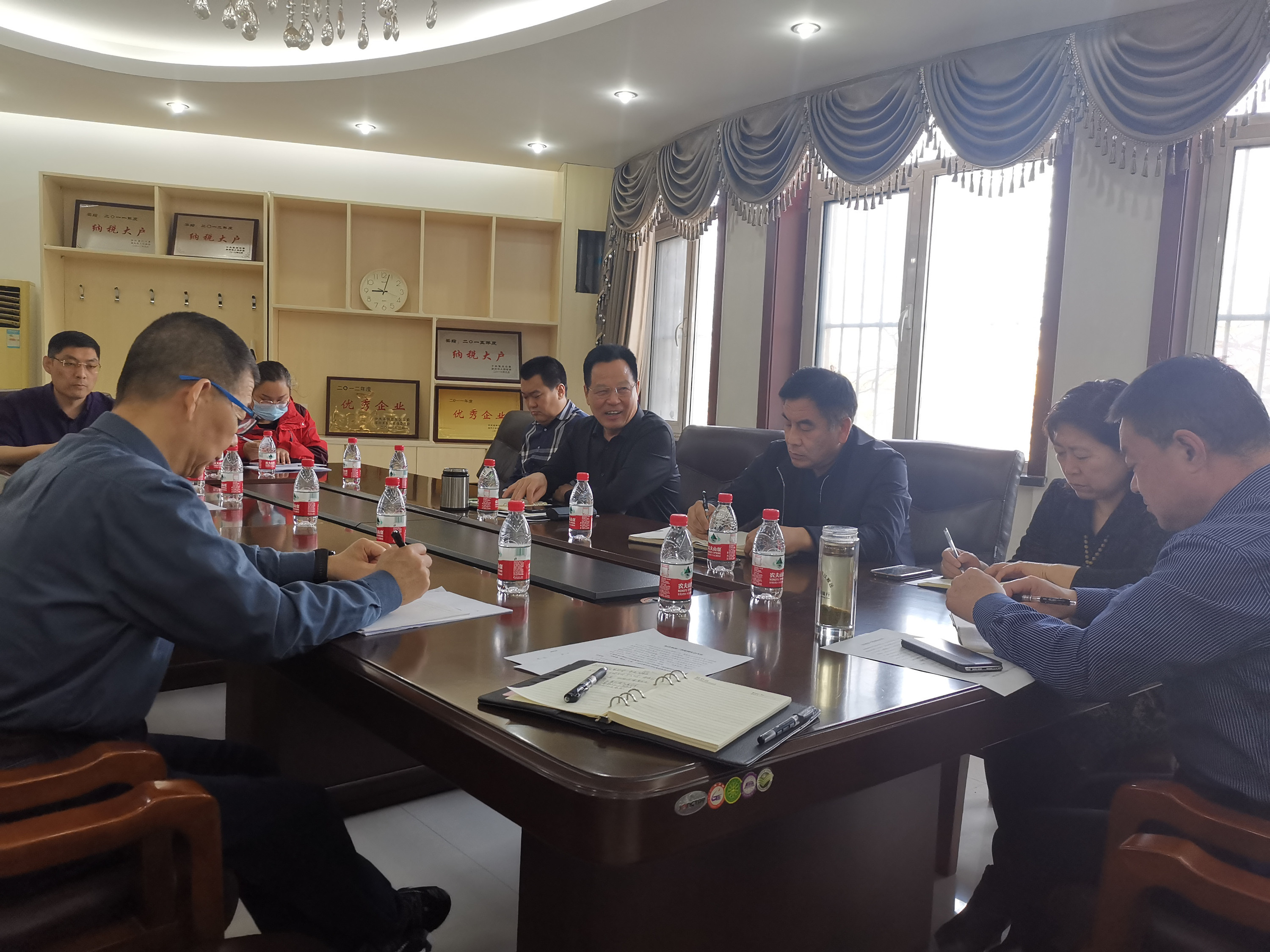 Chairman Liu Zhicheng first briefed the current epidemic prevention and control situation and the latest epidemic prevention policies, and discussed the normalization of the epidemic situation. Under the situation of prevention and control, how to ensure the smooth development of various businesses has put forward specific requirements. At the meeting, the participants discussed and studied the current key tasks and existing problems one by one, and agreed on countermeasures. He also repeatedly emphasized that all departments and branches must strengthen the study of policies and regulations, pay close attention to the latest information on epidemic prevention and control, take the initiative to take the initiative, plan carefully, scientifically formulate practical work progress plans, and press ahead with various tasks. Work went smoothly. At the same time, the publicity work should be integrated into the follow-up in a timely manner, focusing on improving the influence and popularity of the group's brand.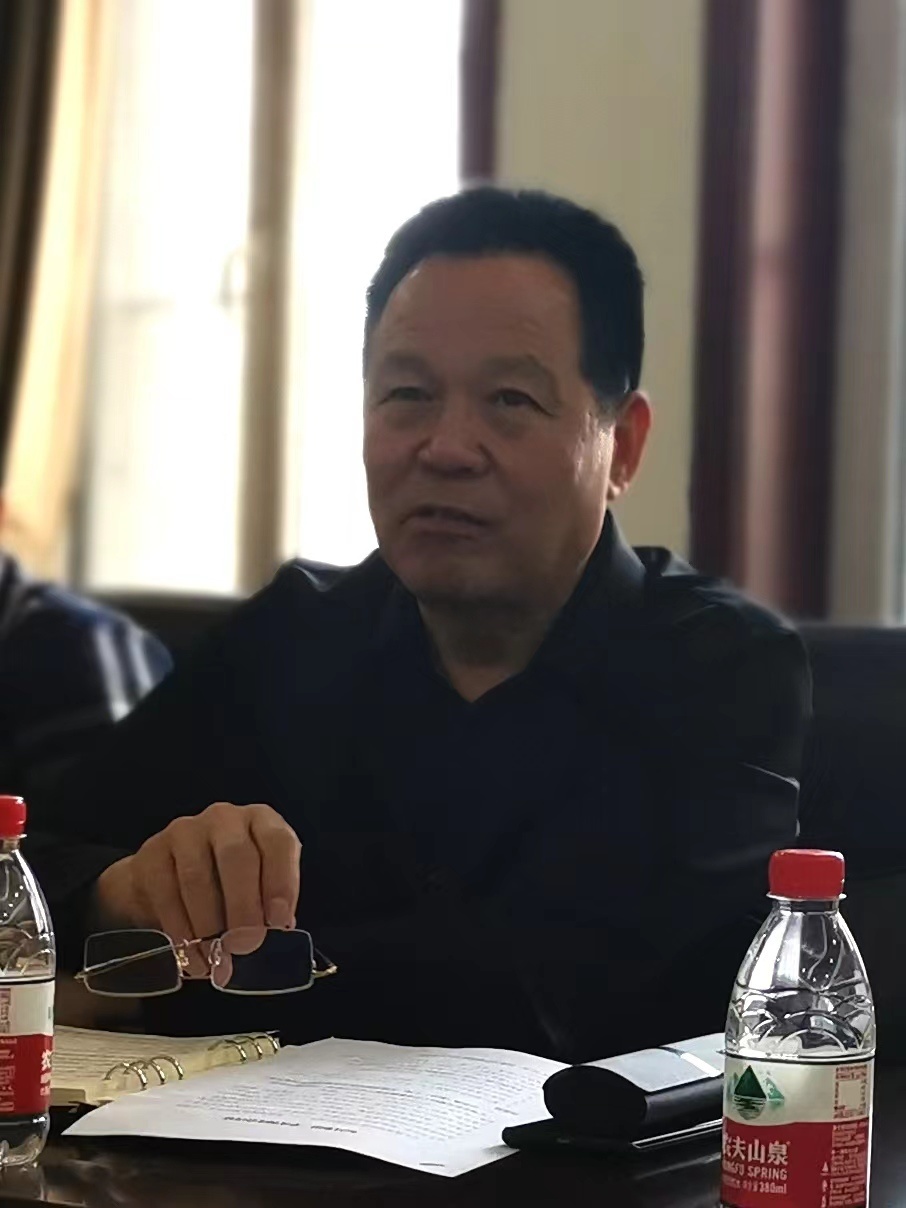 Deputy General Manager Yan Xueyong gave a report on the progress and closing work of the current key engineering projects, and gave a brief introduction to the upcoming projects. The Rongyu West District Engineering Project has been arranged and deployed. In addition, opinions and suggestions were put forward on the data collection and arrangement of completed projects in the early stage, and how to organize personnel to enter the site for construction under epidemic prevention and control.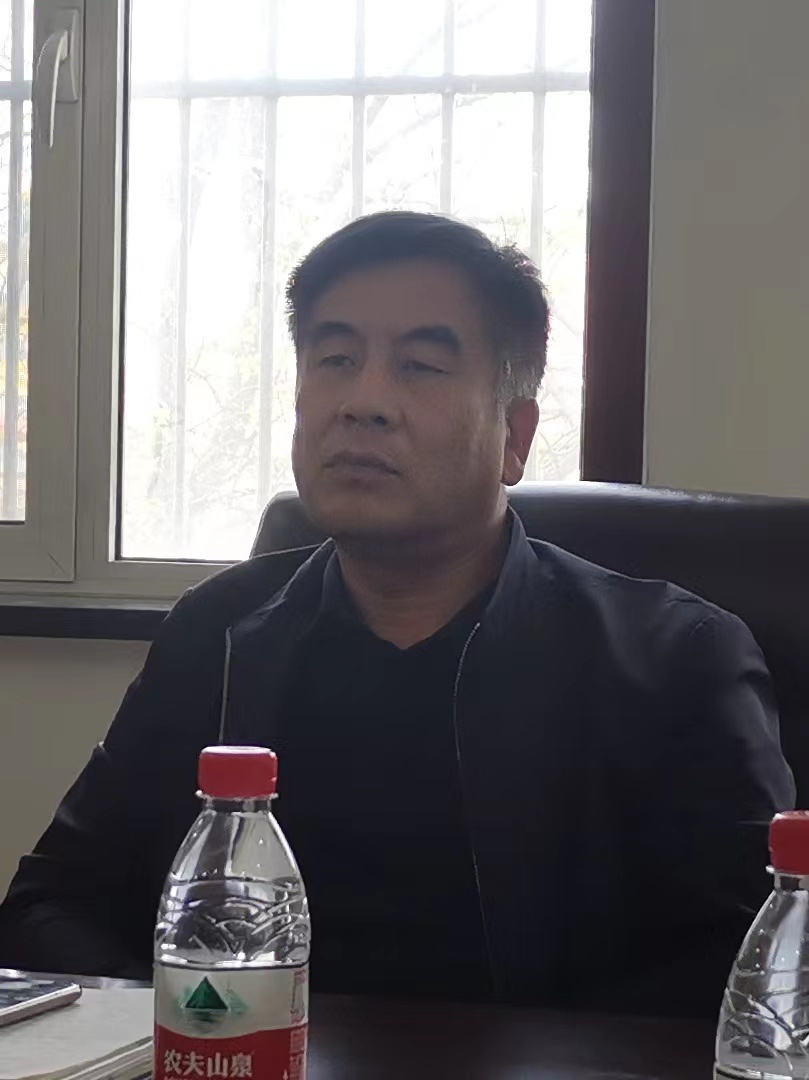 Hengchang Property, Huitong Pawnshop, and the heads of relevant departments have successively focused on the main work progress since the beginning of the year and The next step is to make a report.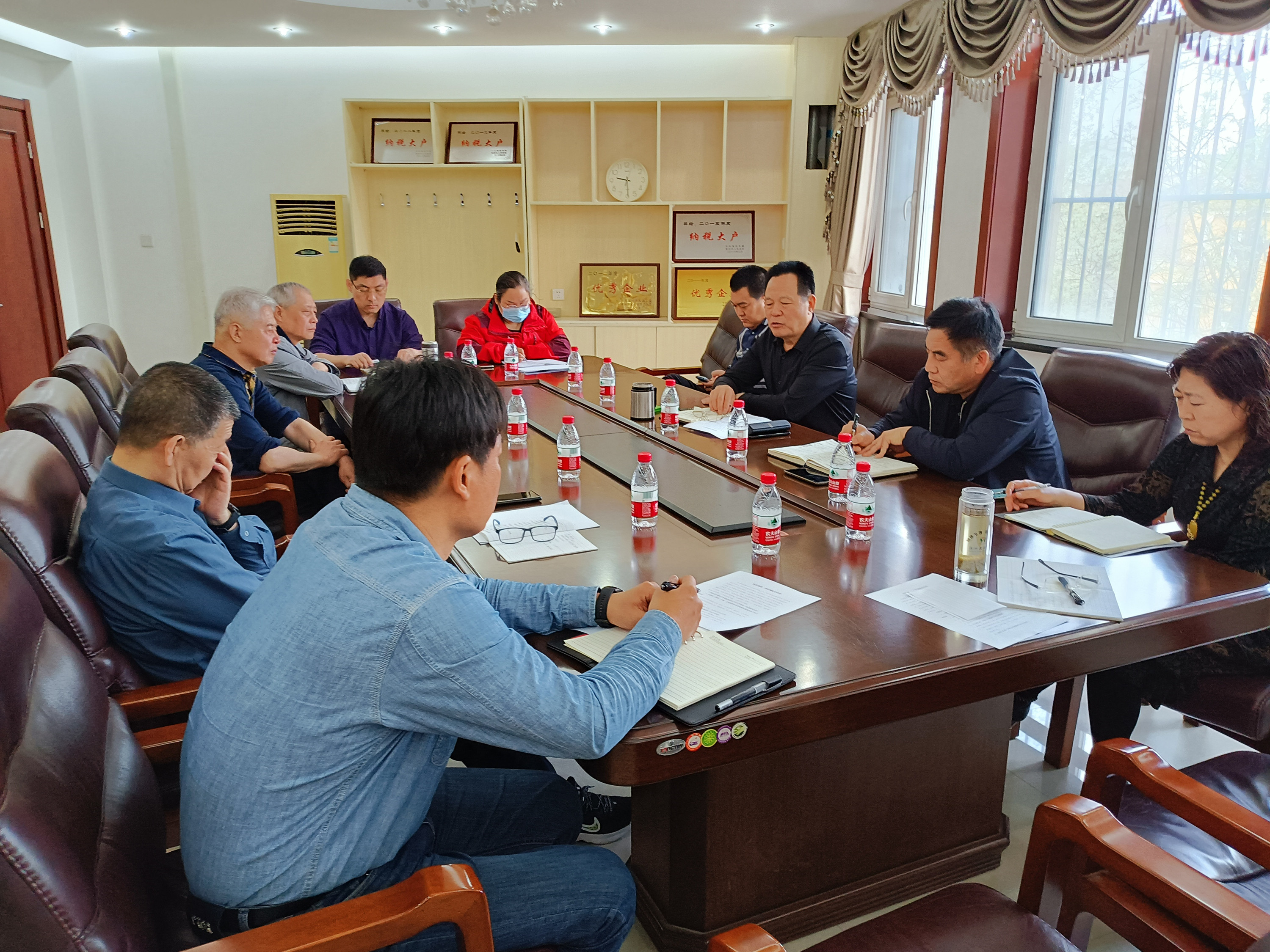 After listening to the report, the meeting discussed and decided on various departments and companies: First, resolutely follow the local government and The instructions and requirements of the epidemic prevention and control department should be implemented well, and no dead ends should be left in the epidemic prevention and control work, and prevention and control measures should be implemented in all fields and all posts; the second is to designate a special person to strengthen contact with the local epidemic prevention and control department to ensure information. Timely and accurate, communicated and implemented in place; third, the responsible persons at all levels should take their own responsibilities, divide the work to the post, assign the responsibility to the person, and be responsible to the end, break the routine, coordinate and link, unite as one, and overcome difficulties together. Every employee must take "love of learning, ability, and daring to take responsibility" as our work criteria to ensure that all work is completed in accordance with the high standards of time nodes.