Zhang Sanqing, vice president of Zhuozhou Zhongyi Cultural Association and well-known reporter, visited the group for an interview and research (1)
---
[On the morning of April 21, Zhang Sanqing, vice president of Zhuozhou Zhongyi Cultural Association and a well-known reporter, visited Hengchang Group for an interview and research. 】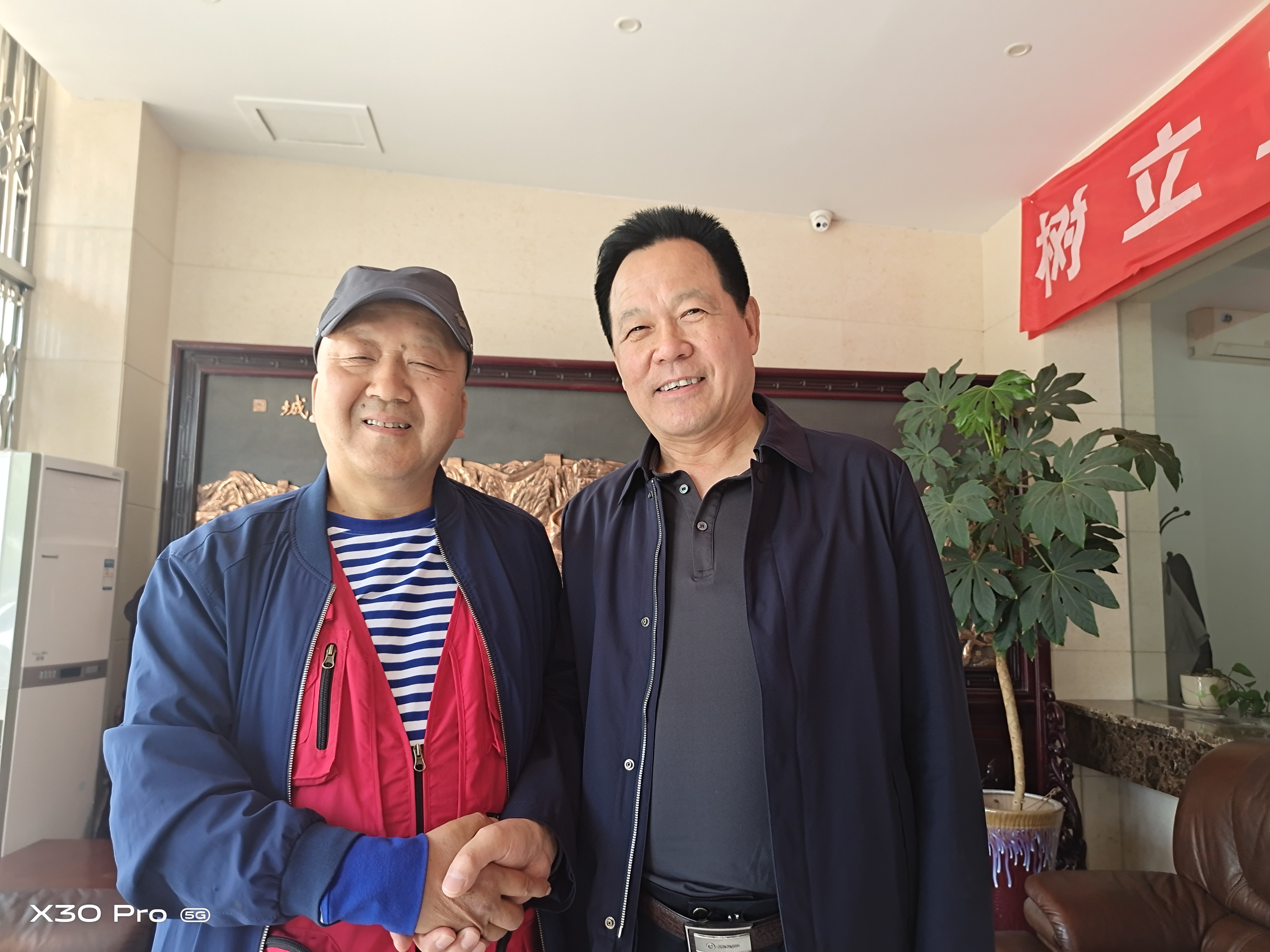 (Group photo of Vice President and well-known reporter Zhang Sanqing and Group Chairman Liu Zhicheng)
On the morning of April 21, Zhuozhou Zhongyi Cultural Association Vice President and well-known reporter Zhang Sanqing visited Hengchang Group for interview and research. Accompanied by Director Gao Chunxi of the office, he came to Hengchang Huitong Pawn Co., Ltd., and reviewed the historical background of the establishment of the pawn company and the main achievements in recent years with the company manager Hao Fusheng. Manager Hao focused on the company's future development plans and goals, especially the experience and practice of helping small, medium and micro enterprises to solve "urgent needs" during the epidemic, which was highly praised by reporter Zhang Sanqing.
On the morning of April 22, at Hengchang Property Company Accompanied by Manager Ji Xiongfei, he successively visited Yindu Garden, Ideal City and Zizhuyuan Community. First, he made a field visit to the infrastructure, landscaping and cultural promotion of each community. Then, random interviews and cordial exchanges were conducted with the owners, asking them about their experience of living in the community, and soliciting their comments and suggestions on property management services. Through the visit that lasted for more than 3 hours, the interviewed owners gave full recognition to the residential environment, property services, and epidemic prevention and control in their communities.
Next, reporter Zhang Sanqing will continue to visit various departments and branches (subsidiaries) of the group Through detailed interviews and investigations, we have fully discovered the hardships, fighting spirit and moving deeds in the development and growth of the Group for more than 20 years. Through a series of publicity reports, the popularity and influence of Hengchang Group have been further enhanced.
---
I. Interview and research in Hengchang Huitong Pawn Co., Ltd.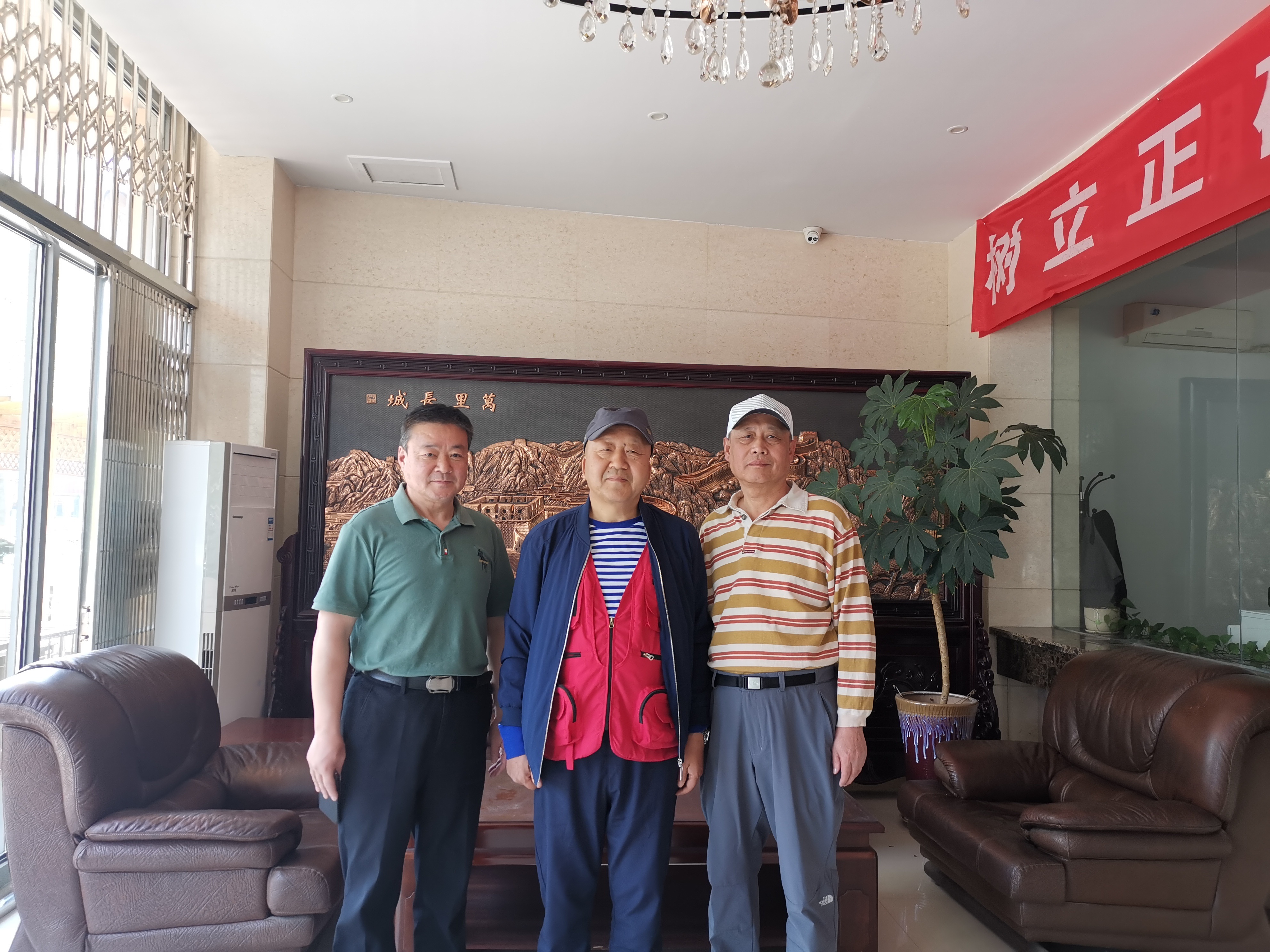 ---
II. Interview and research in Yindu Garden Community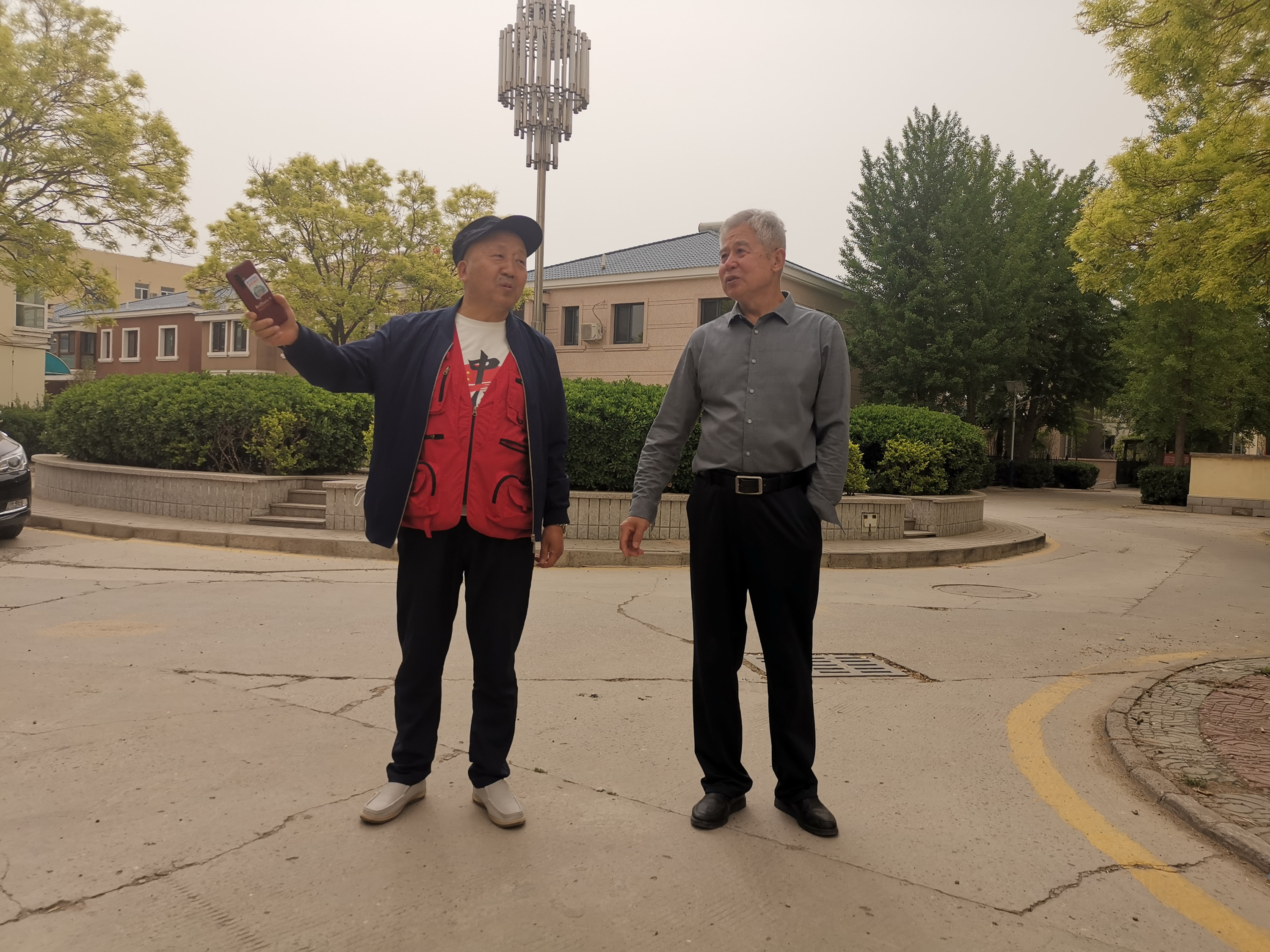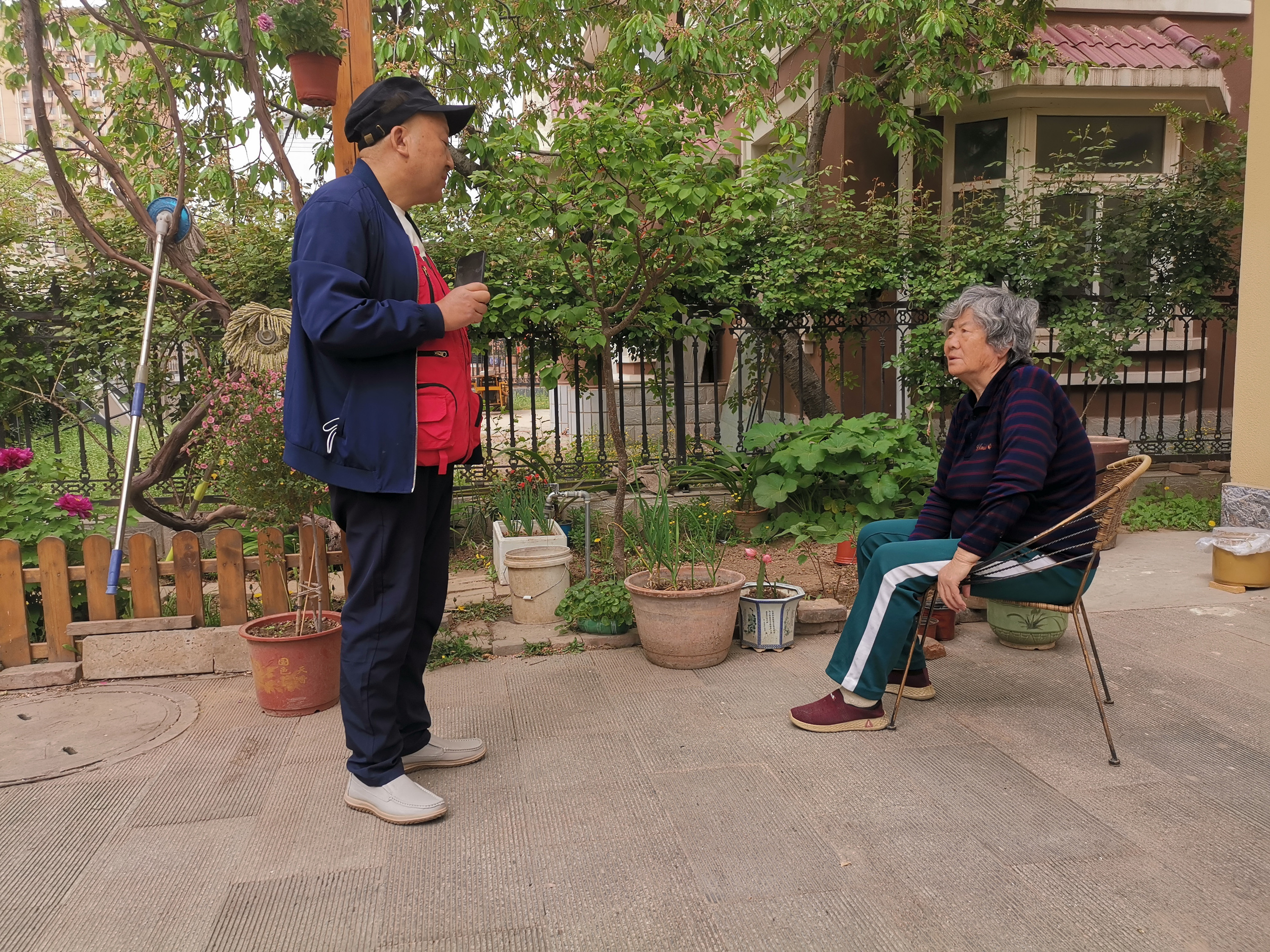 ---
Three, interview and research in the ideal city community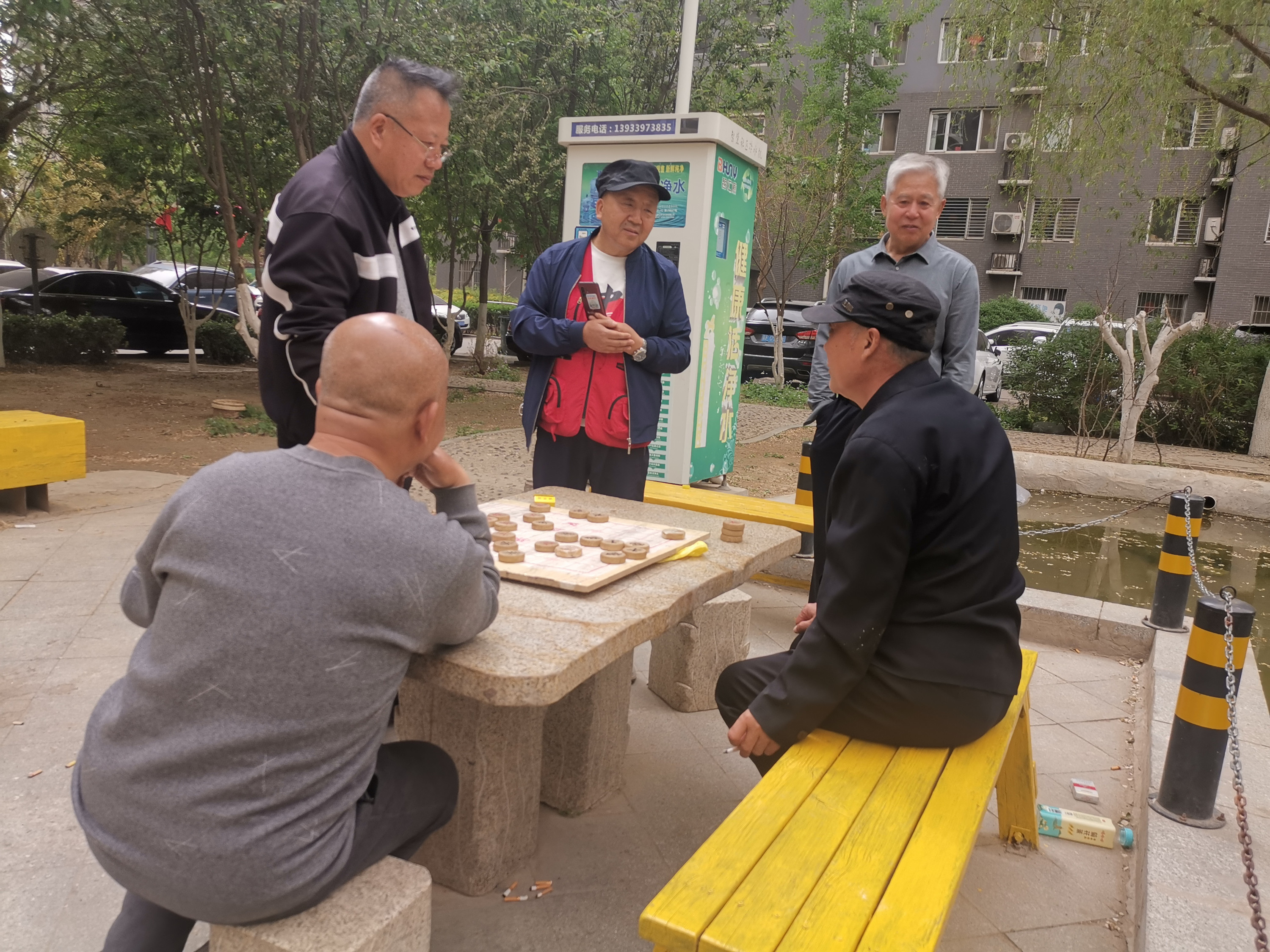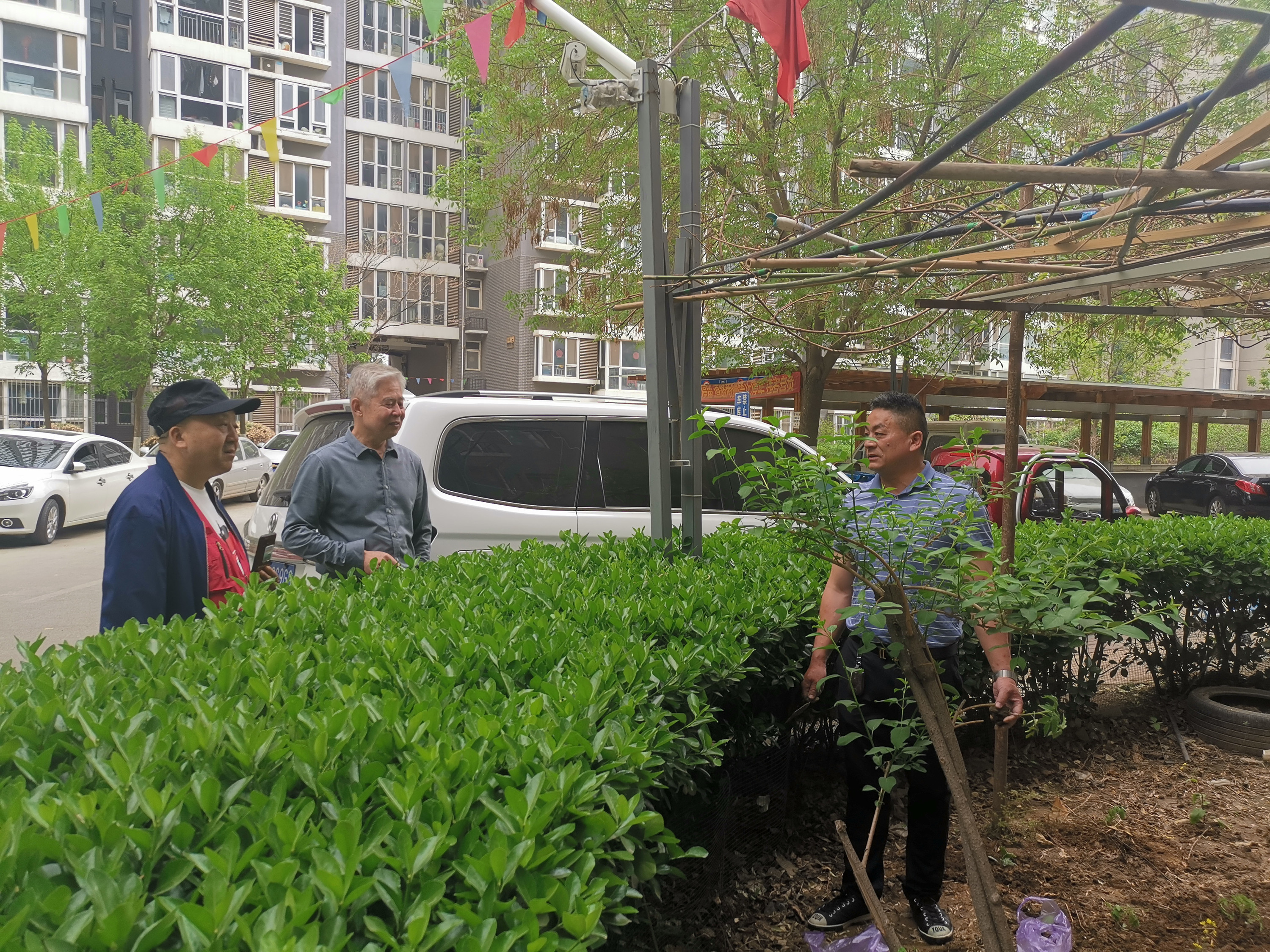 ---
Fourth, interview and research in Zizhuyuan Community