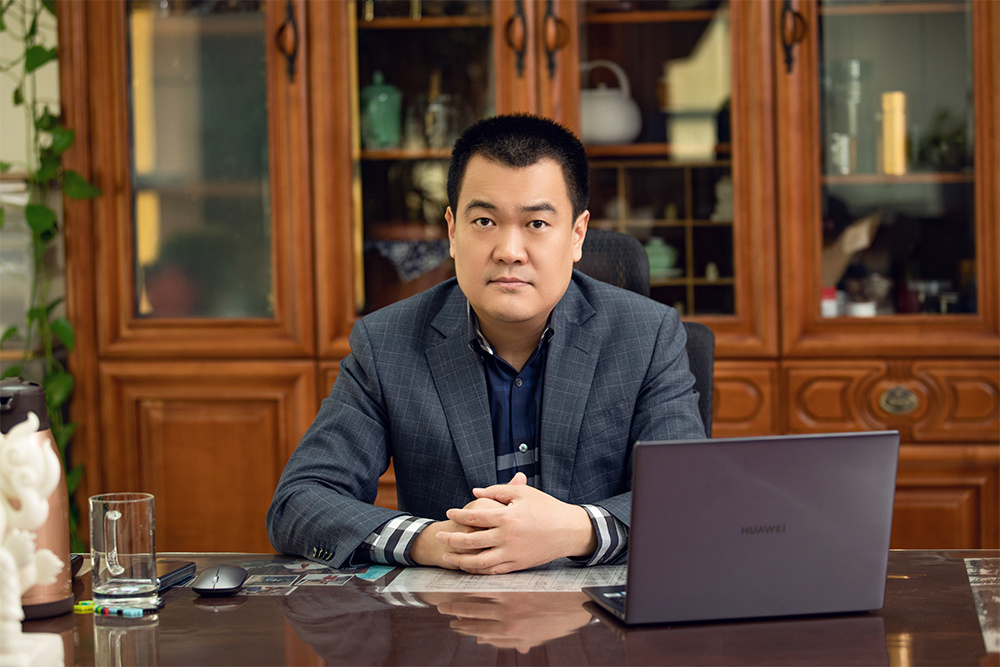 President's Speech
Since its foundation, Hengchang Group has always adhered to its service tenet of "forging high quality with integrity and leading the future with innovation", and insisted on "honesty and trustworthiness, scientific management, pursuit for excellence and brand building". The Group has achieved thriving business and preliminarily succeeded in diversified development.
The success of Hengchang relies on over twenty years' struggle in overcoming difficulties and hardships, the entrepreneurship passion of all the staff of the group and the care and support of all walks of life represented by leaders at all levels and customers.
We have a long way to go. We have never expected smooth success or imagined a sudden rise. We only adhere to the corporate spirits of "honest, trustworthy, prosperous, sustainable", carry out business in an intensive way and strive ahead with the advanced concept, institution and management to provide our loyal customers with premium comprehensive services, create high-return investment projects for our partners and outline a beautiful future for our city construction at a high-starting point.
President:Liu Chao