Leaders and experts of Zhuozhou Zhongyi Cultural Association visited Hengchang Group to guide corporate publicity work
---
[On the morning of May 19, Liu Shutang, president of Zhuozhou Zhongyi Cultural Association, and five vice presidents, Liu Huijun, Li Changqing, Zhang Sanqing, and Ma Hongwen, were invited by Liu Zhicheng, chairman of the group, to come to Hengchang to guide the propaganda work of the group. 】
5On the morning of January 19th, Liu Shutang, the president of Zhuozhou Zhongyi Cultural Association, Liu Huijun, Li Changqing, Zhang Sanqing, and Ma Hongwen, the vice-chairman, and a group of 5 people, received the group chairman Liu Zhicheng. Invitation, come to Hengchang to guide the propaganda work of the group.
---
In the conference room on the third floor of the group, leaders and experts watched the group website and corporate promotional video, and Chairman Liu Zhicheng reported In recent years, the Group has made achievements and shortcomings in strengthening publicity work. The leaders of the Loyalty Association who were invited to participate in this event are all masters and experts in the field of cultural publicity, with profound writing skills and rich publicity experience. After listening to the report, the leading experts put forward their own constructive guidance according to the characteristics of the group's publicity work based on their personal understanding.
Liu Huijun, vice president of the group, pointed out that the content of the group website and official account should be time-sensitive, and the relevant content should be updated and improved in a timely manner. At the same time, the publicity work should focus on building the group brand around the central task.
Vice President Zhang Sanqing pointed out that publicity work must be down-to-earth, especially in real estate publicity, it must be objective and realistic Infect people, move people with sincerity, and ask home buyers to become loyal "fans" of Hengchang.
Vice President Li Changqing pointed out that now is the new information age, and strengthening online publicity is a major trend. This point, Hengchang Fully aware of this, as a promotional video showing the Group's style, it must be carefully crafted to keep pace with the times.
---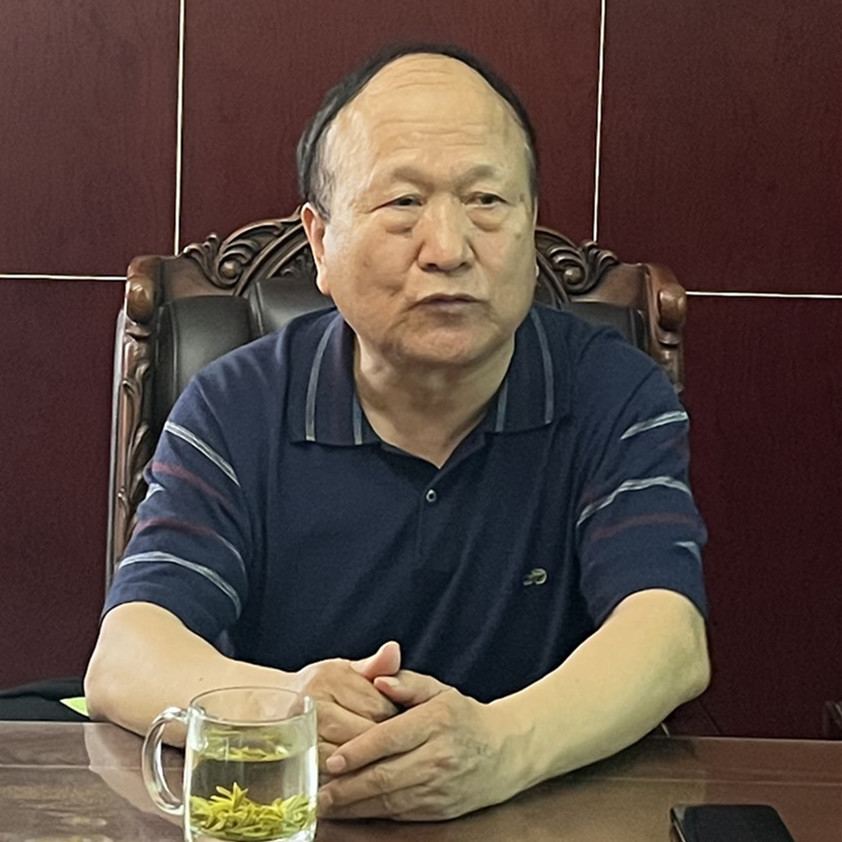 Finally, President Liu Shutang said that as a private enterprise, Hengchang Group has always grasped the mainstream of the times and closely followed The pace of the times and the practice of strengthening the propaganda work booster have been highly recognized, which is also the key to the healthy and rapid development of Hengchang Group. In the next step, the Group will continue to strengthen resource sharing with cooperative units and outstanding enterprises. Always take corporate culture as an important task to enhance corporate image and build Hengchang brand, and do a good job of building a high-quality publicity backbone team. At the same time, Zhongyi Cultural Association will always pay attention to the development of Hengchang, and continue to cheer for the group's publicity work.